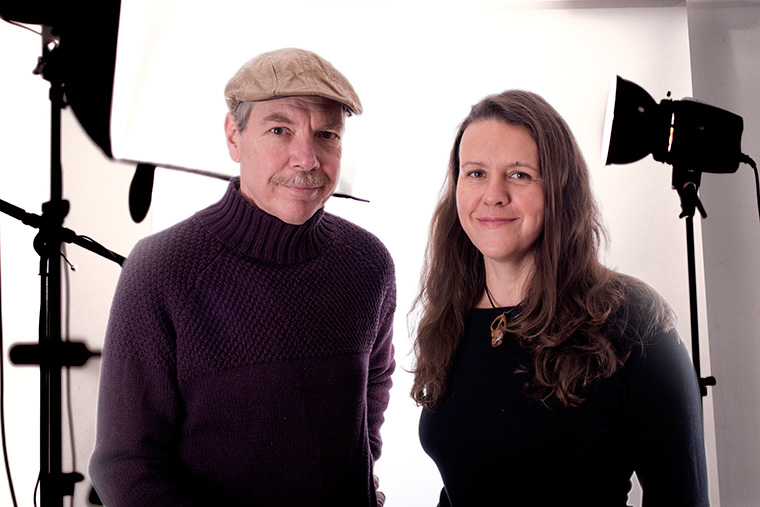 We are fluxphoto Product Photography – Kevin Johnson and Sophie Kirscht. We specialize in creative product photography, offering striking photos for web advertising and print. The combination of sculptured lighting and dynamic compositions result in captivating images.
We have photographed a wide variety of products including fashion, art, furniture, industrial parts, beauty products, jewelry, etc. We shoot in our studio or travel to your location.
We also offer comprehensive post-production services. You photograph your product and we work with your image and get it ready for advertising.
fluxphoto can also be found on the portlandcreativelist